Sat

Sun

Mon

Tue

Wed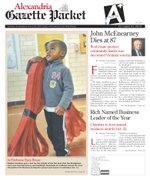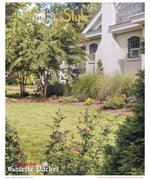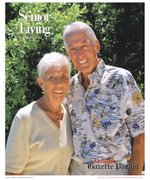 More Stories

Student-athletes of the month honored.
Mayor Bill Euille was on hand to present a key to the city to Washington Redskins Super Bowl champion and Pro Bowl punt returner Mike Nelms as the Alexandria Sportsman's Club held its annual Redskins Night Oct. 21 at the Old Dominion Boat Club.

Alexandria Book Shelf Turns 1, dedicates MVCS location.
Summer school paid off for Mount Vernon Community School principal Peter Balas, who officially opened the newest Alexandria Book Shelf Oct. 6 as part of the DreamDog Foundation literacy program.

Hayrides, pumpkin painting, karate lessons, a puppet show and live entertainment from the Jay Armsworthy & Eastern Tradition Band were just a few of the attractions at the annual Family Fall Fun Festival at the Armistead Boothe Parke on Saturday, Oct. 18.

Hundreds of students and their families attended the annual book fair at Polk Elementary School on Monday evening, Oct. 20.

T-Markey greeted visitors in the Dulaney Gardens arriving to tour the annual U.S. Patent and Trademark (USPTO) Expo in Alexandria last weekend. T-Markey is the official USPTO mascot.