Fri

Sat

Sun

Mon

Tue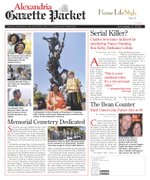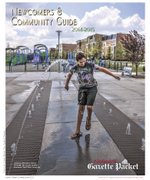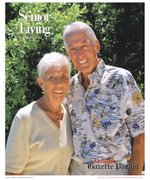 More Stories
In August 2014, 213 Alexandria homes sold between $3,195,000-$120,000.
Alexandria Home Sales: August, 2014
The Alexandria Police Department has noticed a rise in thefts of motorcycles in Alexandria, specifically at the west end of the City of Alexandria.
The summer for ARHA (Alexandria Redevelopment & Housing Authority) was more eventful than usual because of the increase of the number of youth workers assigned to the agency by the City of Alexandria Joblink program.
I love it when a plan comes together. Last year in this space, I told you about Inova Alexandria Hospital's initiative to promote the best possible beginning for newborns and their mothers by encouraging exclusive breastfeeding.
In July 2014, 233 Alexandria homes sold between $2,575,000-$85,000.
Alexandria Real Estate: Top Sales in July 2014