Wed

Thu

Fri

Sat

Sun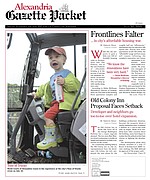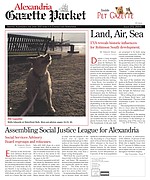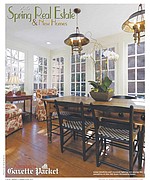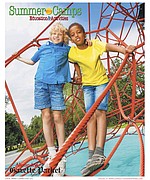 More Stories
The 2015 NVSO will be held Sept. 12-25 at 23 venues throughout Northern Virginia. More than 50 events are open to adults 50-plus years of age living in a sponsoring jurisdiction. NVSO is sponsored by the cities of Alexandria, Fairfax and Falls Church and the counties of Arlington, Fairfax, Loudoun, Fauquier and Prince William.

Event sparks memories, old and new.
Passing showers could not keep away the hundreds of eager people searching Chinquapin Park for long lost loves and new found interests in every day city vehicles. The inaugural event on Saturday, July 18 hosted seven departments including the fire department and Alexandria County Public Schools.

... in city's affordable housing war.
While the city prepares to gain a little over 100 affordable housing units at Potomac Yard and The Filmore, one of the city's bastions of affordable housing is in the process of pricing out residents, formerly protected by a rent freeze, who can't keep up with rapidly rising rent costs.

Lynn Thomas (near left), executive director of Community Lodgings, discusses the challenges of providing low-income and affordable housing with U. S. Rep. Don Beyer (D) (right) after they toured the nonprofit's transitional housing unit on Friday, July 24.

Inova Alexandria Hospital CEO Susan Carroll, the Jones, Brock and Miller families join with the 2015 recipient of the Julia Johns Award of Distinction Allessandro Ghidini, M.D. at the 23rd annual 1872 Society membership reception on June 2.