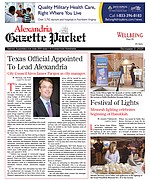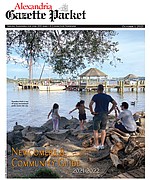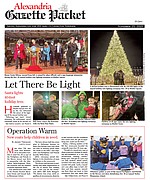 More Stories
Goodwin House hosts Stronger Memory program.
Memory health

Lighting the menorah

Fort Hunt alumni Julie Gigante started playing the violin at age 5 and now is featured on an 11,000-square-foot mural in Los Angeles.
LA Musician from Mount Vernon
City Council hires James Parajon as city manager.
New City Manager

Golubin honored for work with Arthritis Foundation and veterans.
Arthritis Foundation