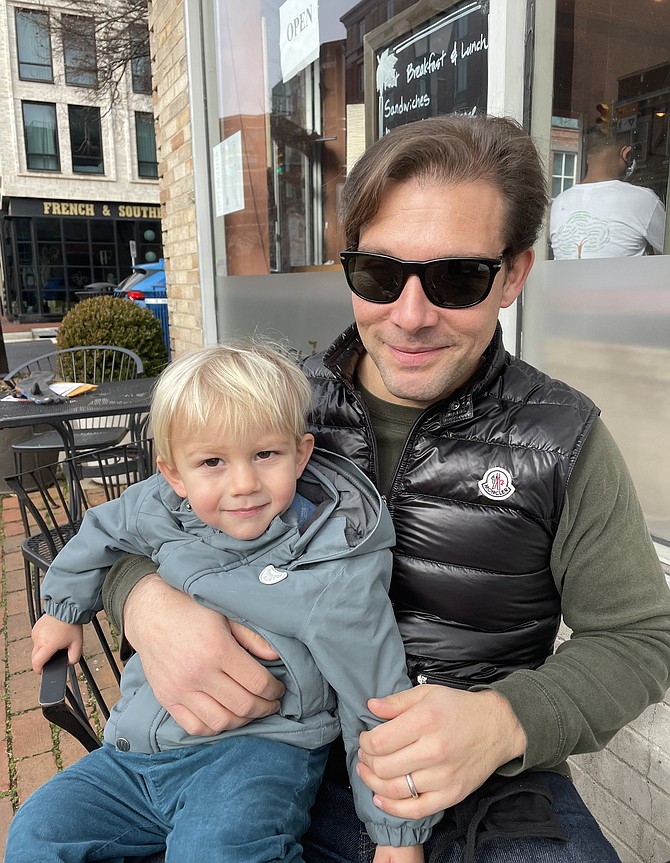 Zach Mowers with son Alexander: "My New Year's resolution is to get out and travel once it's safe to do that and to just continue to enjoy each other and live a healthy lifestyle. The one good thing about all this, at least for people with kids, is for them to spend more time with their kids. I certainly spent more time with my son than I would have if I had been going into work."
Stories this photo appears in:
A New Year's resolution is a tradition in which a person resolves to continue good practices, change an undesired behavior, accomplish a personal goal, or otherwise improve their life at the start of the New Year.